Welcome to the
Robert Mondavi® x Bernardaud® NFT Collection
Thank you for your interest in Robert Mondavi Winery! The Robert Mondavi® x Bernardaud® NFT Collection program has now concluded. Please scroll down to learn more about the program and its first-of-its-kind Bernardaud bottles, limited edition wines by Geneviève Janssens, Andy Erickson, and Thomas Rivers Brown, and generative art NFTs by Clay Heaton. You can see the NFT collection on OpenSea and you can learn more about the offerings at Robert Mondavi Winery by visiting our homepage.
Confirm Prooftag Authentication
Terms & Conditions Apply
Robert Mondavi Winery x Bernardaud
---
The soul of Robert Mondavi Winery—inspired by founder Robert Mondavi—is that of a creator, visionary, and innovator. With these shared characteristics and the desire to create something truly revolutionary, Robert Mondavi Winery and legendary French porcelain house Bernardaud have created a limited series of Limoges porcelain magnum (1.5L) bottles, each a handcrafted sculpture. In a nod to the year Robert Mondavi Winery was established, the collection features 1,966 bottles, each an original creation inspired by Robert Mondavi Winery's vineyards, wines and iconic winery, and each one taking 50 specialized craftsmen nearly two weeks to create. The result is stunning design and perfect functionality in a single vessel.
The MCMLXVI Collection
---
Robert Mondavi Winery has forged a first of its kind partnership with French luxury porcelain house Bernardaud to revolutionize the world of wine collecting and authentication. In a nod to the year the winery was established, the collection is titled "MCMLXVI" and features a limited series of 1,966 exquisitely designed limoges porcelain in 1.5L bottles. The Magnums hold custom wine blends created by the acclaimed winemakers Robert Mondavi Winery Technical Council-Geneviève Janssens, Thomas Rivers Brown and Andy Erickson-and are sourced from the iconic To Kalon® Vineyard in Napa Valley. Each bottle will be offered through generative art non fungible tokens (NFTs), each a unique and collectible piece of art.
Generative Art
Clay Heaton is a generative artist and data scientist from Raleigh, North Carolina. Working in public health, video game development, and marketing throughout his career, he drew on his skills with data transformation and modeling in creating his artworks. Having launched various projects in the NFT space, he has been making digital art since 2005. Heaton created beautiful algorithmically generated artworks for each bottle, drawing traits from the bottles and wines themselves, such as tasting notes, mouthfeel, aroma, color, and body. The owner of the NFT will receive an exceptional wine, one of a kind bottle, and a unique artwork made specifically for that wine. They will all be linked via the NFT and authenticated with blockchain technology.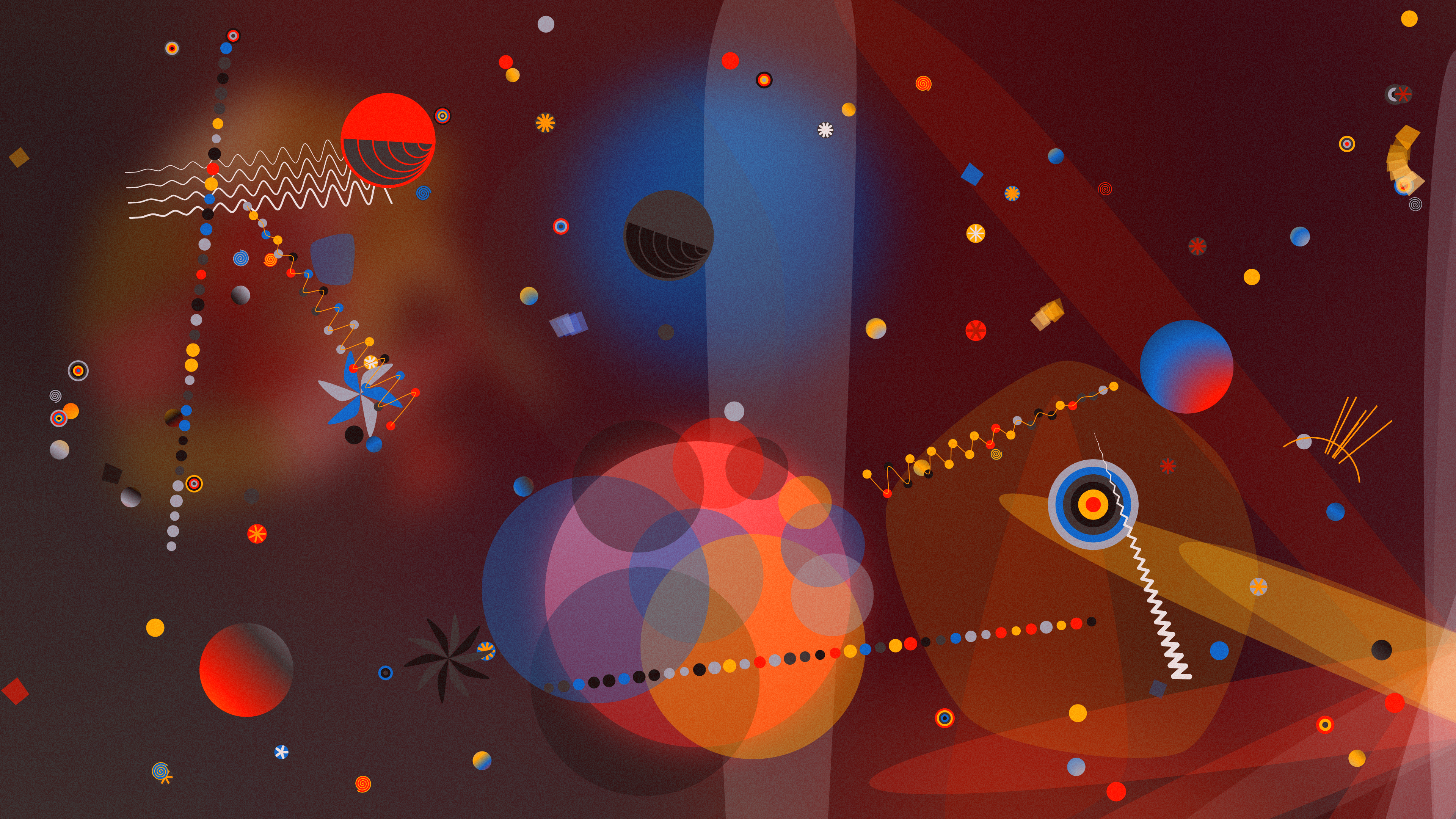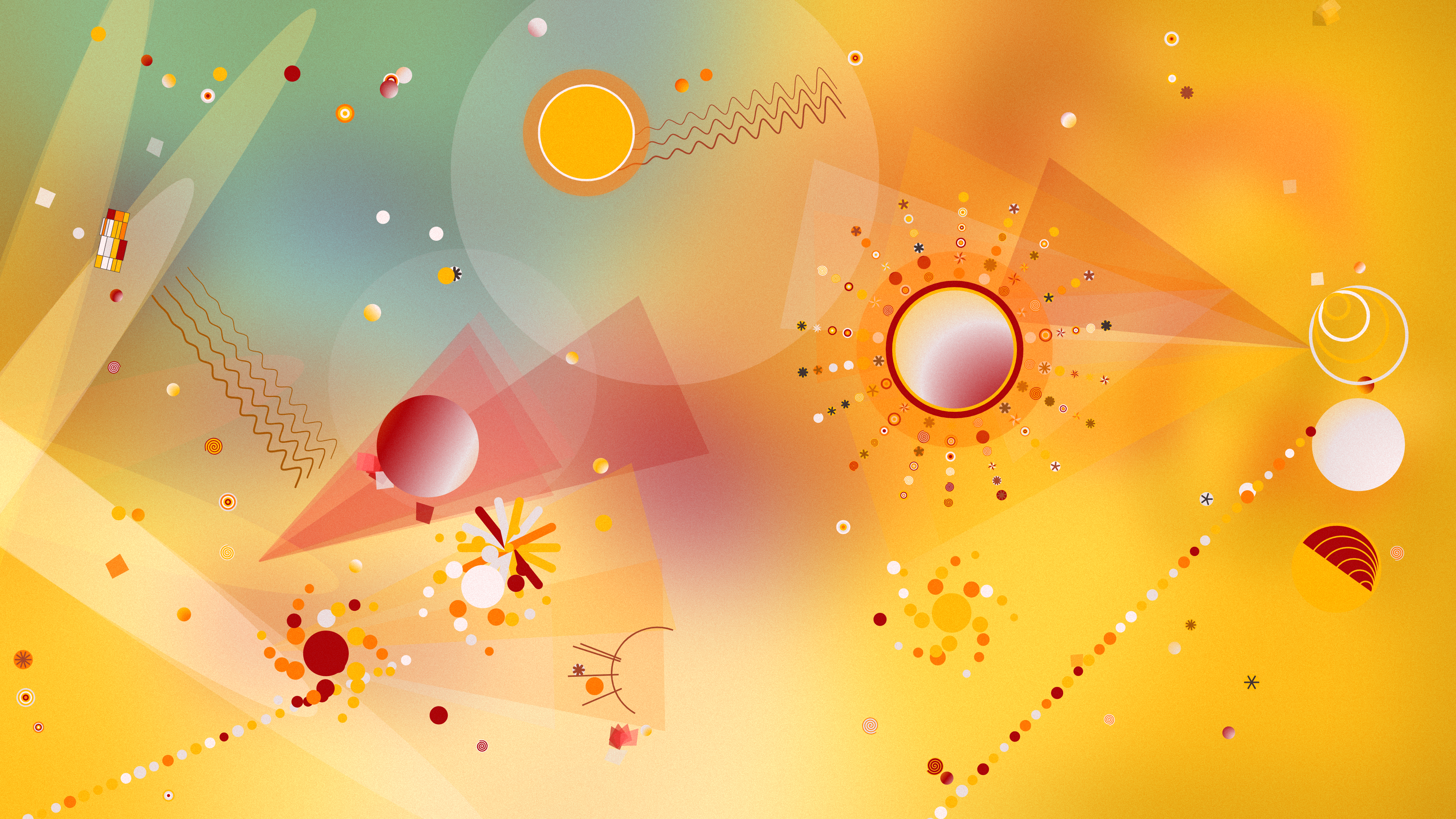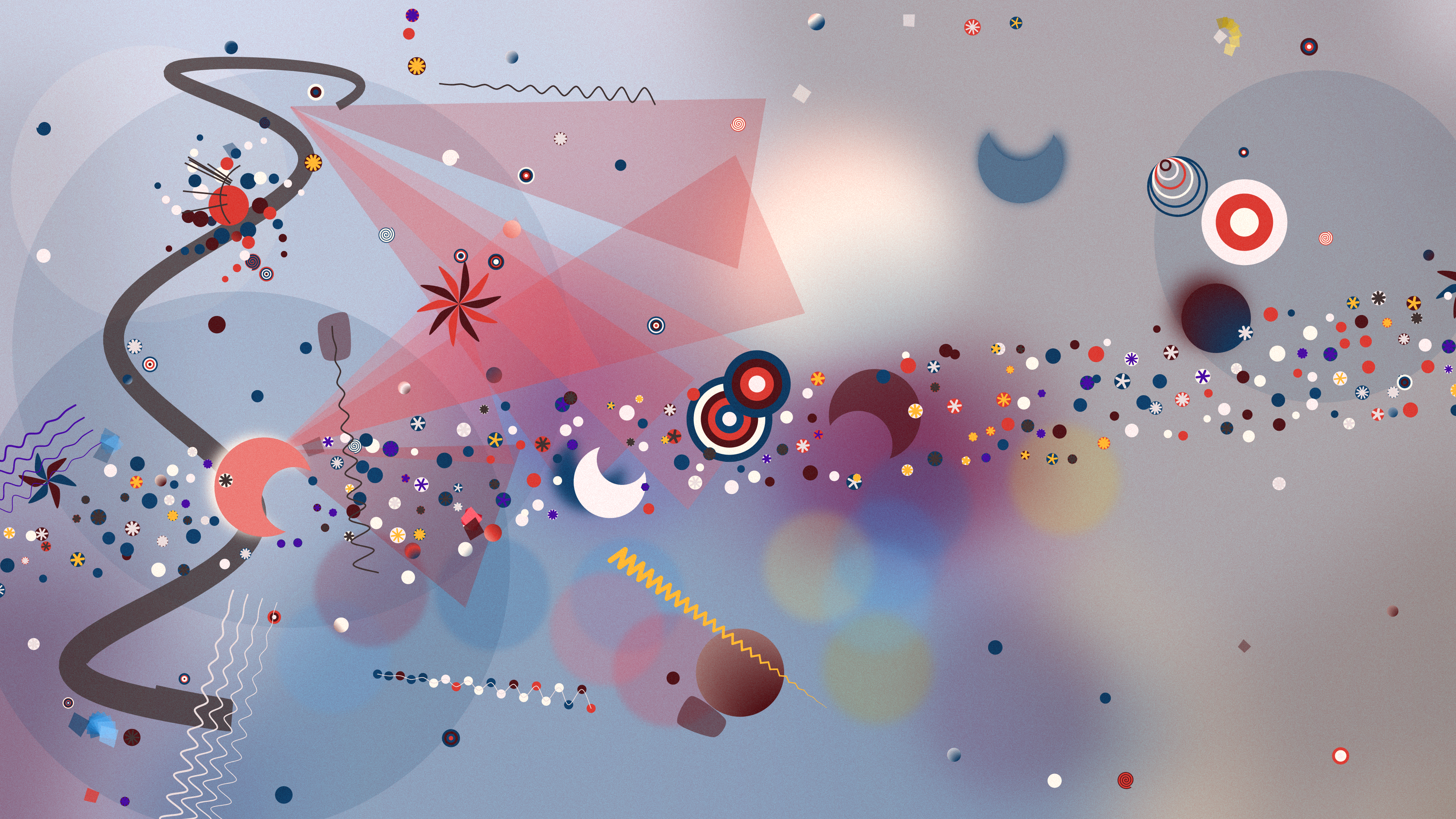 FAQs

An NFT, or non-fungible token, is a unique identifiable digital asset stored on the blockchain. An NFT could be a piece of digital artwork, a collectible, or even a digital representation of a real-life physical asset. Ownership of an NFT is easily and uniquely verifiable due to its public listing on the blockchain.

Each unique digital token in this collection is a piece of generative artwork inspired by both the wine bottles and the wine blends themselves, incorporating details like tasting notes, mouthfeel, aroma, color, and body into the generative traits of each unique NFT. The result will be completely original digital works of art — spectacular in their own right, while also acting as a "key" that unlocks redemption of the physical wine bottles for shipping from 9/30/22 through 1/31/23.

Both the NFT and wine collector communities thrive on authenticity, traceability and ownership, so a pairing of the two through this unique offering is a natural progression that offers exciting possibilities and foreshadows the future of collectorship, where blockchain technology sets the standard for provenance.

Once the NFT has been purchased (or "minted"), you will be able to see your NFT on OpenSea or other Ethereum-based NFT marketplaces. You can simply connect your digital wallet to the marketplace, which "signs you in," and then browse the NFT(s) in your wallet through the marketplace's interface.